Bubbles is one of the largest self service laundry network in CEE.
With our large-size machines washing and drying of several bags of clothes, or any other large textiles (e.g. blankets, quilts, bedticks, pillows) has never been this easy! And all in 1 hour.
AVAILABLE
Throughout more than 50 locations open every day of the week.
HYGIENIC
In addition to the detergent, the system automatically doses disinfectant and neutralizing agents as well.
AFFORDABLE
Detergent is on us! Furthermore, if you sign up, discount will be granted! Our prices may vary at our different shops.
NON-STOP
Most shops are open 0/24, including weekends and holidays. Opening hours may vary.
QUICK
Washing takes only 30 and drying 37 minutes. Meanwhile you can relax or get up to date with your tasks in a pleasant environment.
Washing from 25 HUF/shirt*
(For one adult t-shirt)
Washing from 112 HUF/kg*
(For triple capacity washing machines)
Drying from 36 FT/pcs*
(For one normal towel)
*prices are calculated for normal t-shirt and towel with full capacity
Benefits of using Bubbles?
FORGET ABOUT DRYING CLOTHES!
Bunches of hard-to-dry clothes? No worry: our drying machines will do the job.
Pillows, blankets, bedticks, quilts, bed linen, curtains – bring them all.
Piled up holiday items or any other big quantity laundry? Our industrial machines can solve your problem real fast.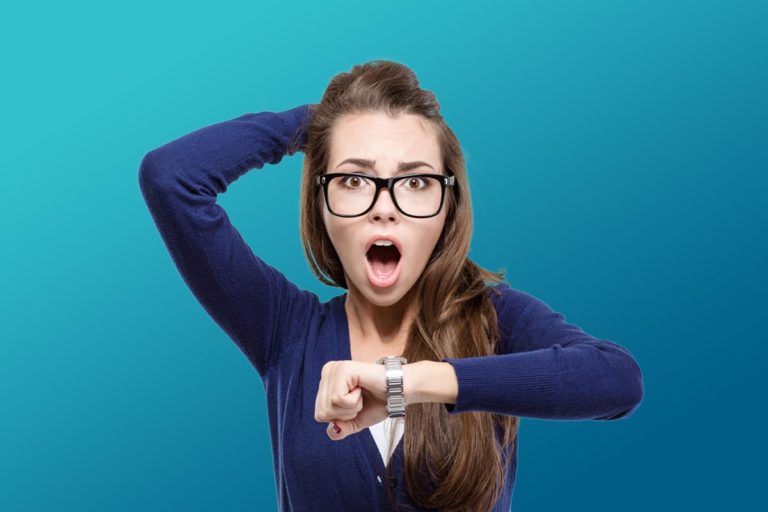 Is the time tight and you are not ready to wash?
You can do the washing and drying in a short time.
Our clientele among others, includes businesses like hairdressers, beauty salons, accommodation providers, etc. If you are one of them, ask for a customized offer!
If you do not have a washing machine
Do you find it unnecessary, or is there no washing machine due to a lack of space, or are you a fan of community washing?
It's your place!
You can come to Bubbles for an emergency wash at any time.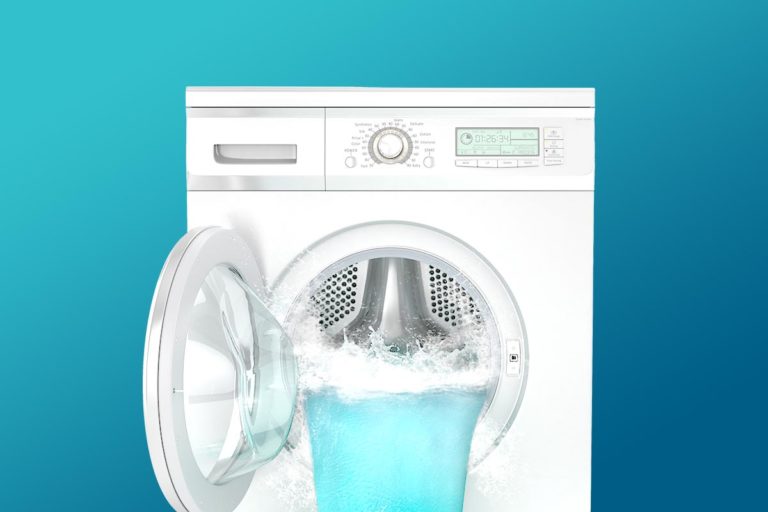 You don't have to bring detergent and rinse aid!
Our machines automatically feed the detergent and rinse aid, which is also included in the price! Subscribe our newsletter!
Do not miss our
limited offers!
"Fantastic service, simple to use, very convenient and takes away all the issues with detergent etc. Well done Bubbles."
"I can only recommend to everyone!"