WIN BACK YOUR WASHING-DRYING, OR GET AN AMAZING CAR FOR THE WEEKEND PRIZE GAME 16 JUNE – 31 JULY 2022
Make your magical weekend with a Range Rover! Win this stunning dreamcar and more than 300 prizes!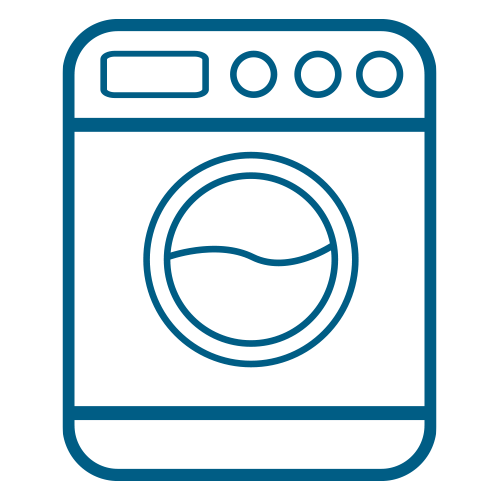 Wash and dry on the same day
Use the cupon NYAR22 for washing and drying as well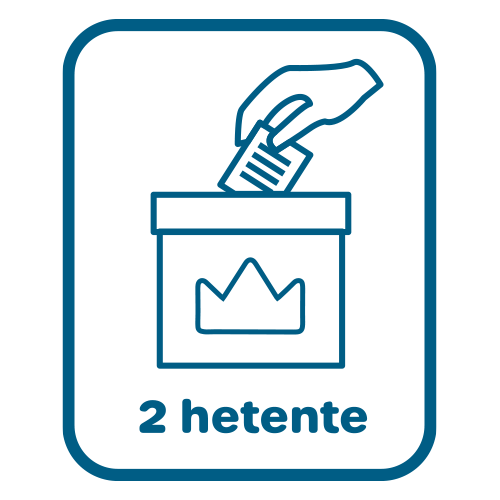 DRAW EVERY SECOND WEEK
USE THE CODE

NYAR22
If you wash and dry ont he same day between 16. June and 31. July 2022 and use the NYAR22 coupon code, you can participate our game!
The more times you play, the more chances you have to win! You can get back the price of your washing and drying, or you can have one of the giant Bubbles laundry bags, and we provide even 3 trampolines.
First prize: Range Rover Evoque testdriving
300 x 2 transaction payed back for the winner's Bubbles account.
3 x Spartan 305 trampoline offered by Játéknet
Don't have a Bubbles account yet? Create one for free, no obligation!
Find the nearest Bubbles!
Download our application and follow the current occupancy of the laundries!
*Only registered users can participate in the game. The coupon code cannot be validated during the booking, it cannot be combined with another coupons or discount.